Garcia's offers a wide range of cigarillos including traditional long-filler, dry-cured, flavored, filtered and unfiltered varieties.
Flavored: Exotic Fruit / Bourbon / Vanilla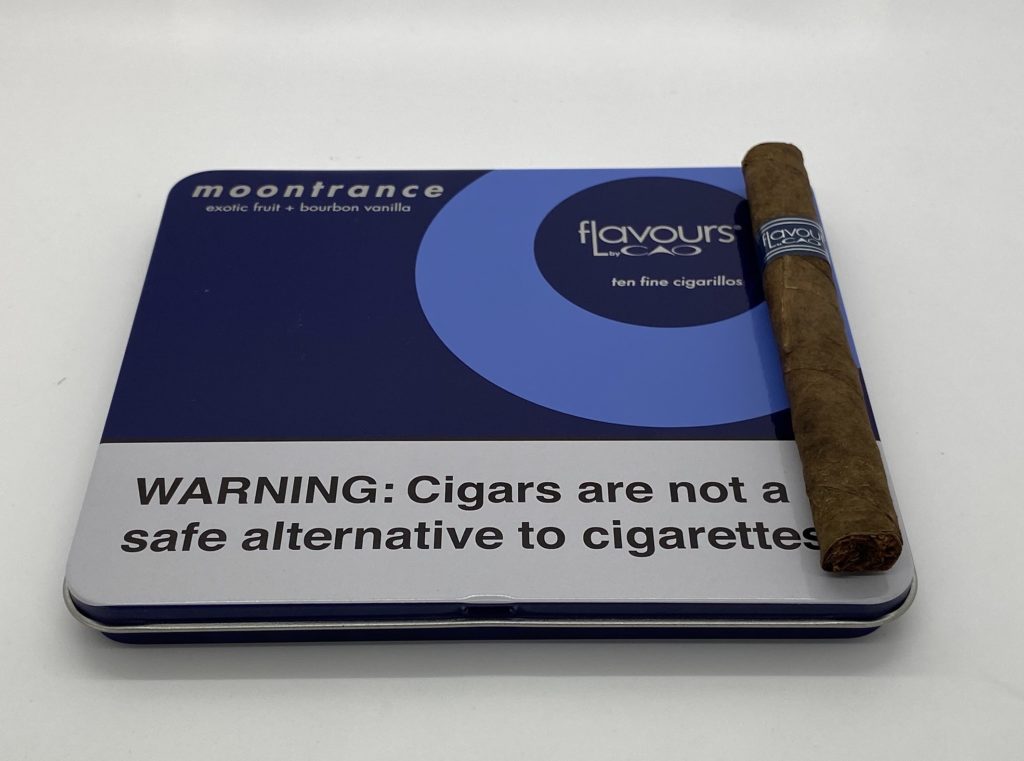 Mini Cigarillos Nicaragua
Our selection is constantly evolving! If you would like to receive email updates about new products, sales, and events, contact colby at colbygarciastobacco@gmail.com
to sign up for our weekly newsletter!